Northbridge Terrace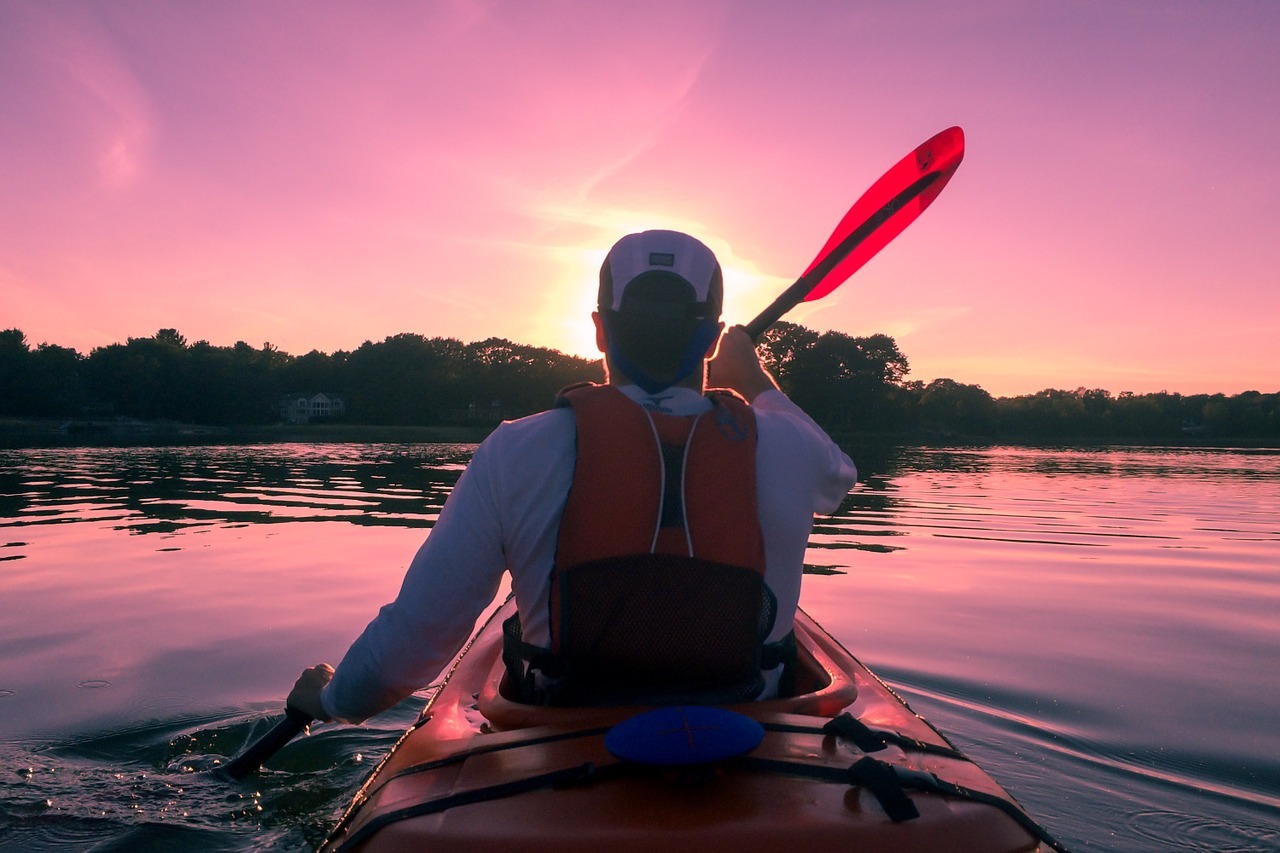 Northbridge Terrace Real Estate 
---
A Laid-Back, Lowcountry Lifestyle
Enjoy stunning views of Downtown Charleston and all the luxury of the lowcountry in the stunning neighborhood of Northbridge Terrace. With a variety of gorgeous homes for sale in different styles, sizes, and prices, it's easy to find the perfect home if you're looking in this West Ashley gem. History can be felt in these classic Southern homes, as many of them were constructed in the 50s and 60s. Neighbors here are proud of their homes, and it's easy to make friends in this inclusive and tight-knit neighborhood. Enjoy luxurious home designs and stunning outdoor views in Northbridge Terrace.
Want to explore your real estate options in this community? Contact us at Dana Properties and we can help you find your ideal home in Northbridge Terrace.
---
Find Homes for Sale in Northbridge Terrace
There's an easier way to find your perfect home. Sign up for email updates and be first to know about new listings that fit your criteria.
---
Have a Home to Sell?
Whether you're thinking about moving to this community or you're selling a home in Northbridge Terrace, we can help. Tell us about your property below and we'll tell you what it's worth in today's market.
---
Discover the Local Lifestyle
Variety of Real Estate Options
Beautiful brick homes are the norm in Northbridge Terrace, which is a well-established and distinct West Ashley community. Homes here tend to have spacious outdoor entertaining spaces, beautiful interior rooms overflowing with natural light, and recent upgrades depending on the particular home. In addition to the beautiful lawns and outdoor spaces, many homes here are directly on the water!
Shopping, Dining & Entertainment Galore
Northbridge Terrace is just a hop and a skip away from all the excitement of Charleston — without any of the traffic! Enjoy being close to all the attractions of this vibrant Southern oasis without having to deal with the hustle and bustle of city life. You're also just minutes away from Downtown Mt. Pleasant, where you can take advantage of all the charming hometown offerings.
---
Contact Our Real Estate Experts 
We can help you find your home sweet home in Northbridge Terrace. Call us at 843.883.3934 to talk about your plans, or choose a resource below to learn more about living in West Ashley.